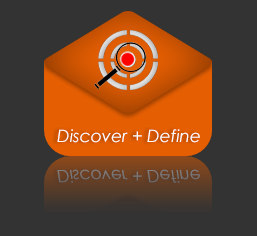 To start building your online precense, we begin by learning about your likes, your goals, your business, your audience, and we research the competition. We help you create or improve your Market Identity to help attract those potential new clients.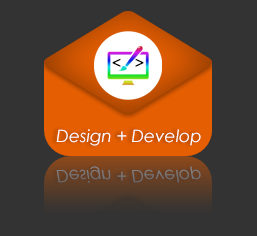 We work with you to develop a creative and responsive design. Our focus is on making sure that when visitors arrive at your website they are greeted with what your business does, what makes you different and why they should contact you.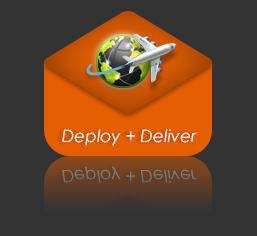 Deploy is part of the final process which includes Search Engine Maketing (SEM) + Search Engine Optimization (SEO) + Social Media (SM) setup. Then when the final process is done we Deliver your new look to the world.